Stylish LED strip for exhibition in department stores
In this project, the event production company Kosmonaut wanted to hide the lighting in a stylish way around the frame of podiums that are used as shop displays in stores around the country.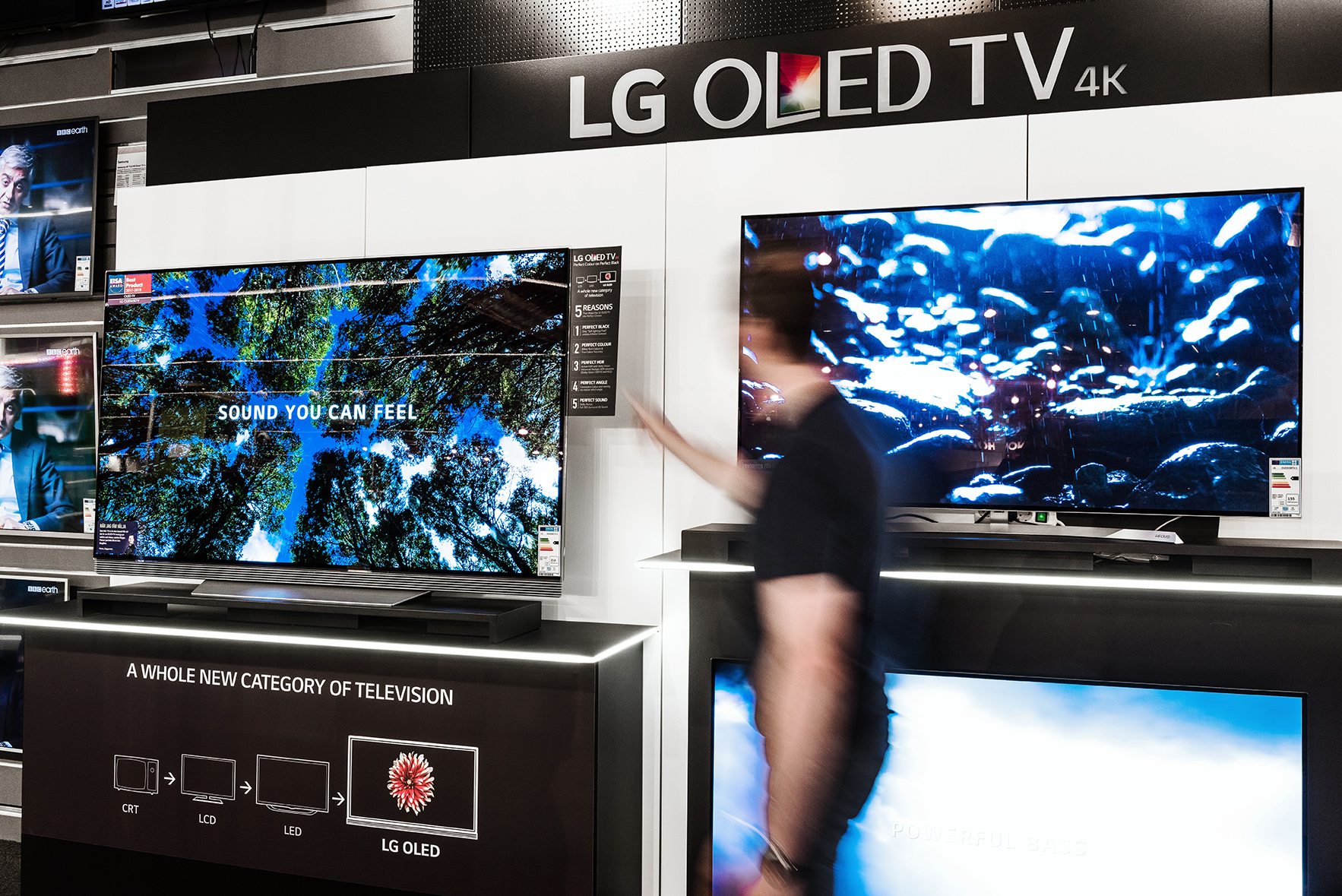 Since lighting is always looks the best when the source is not visible we created a low, recessed, profile with a lens to break the light so that the light pattern is spread evenly over the podium walls down to the floor.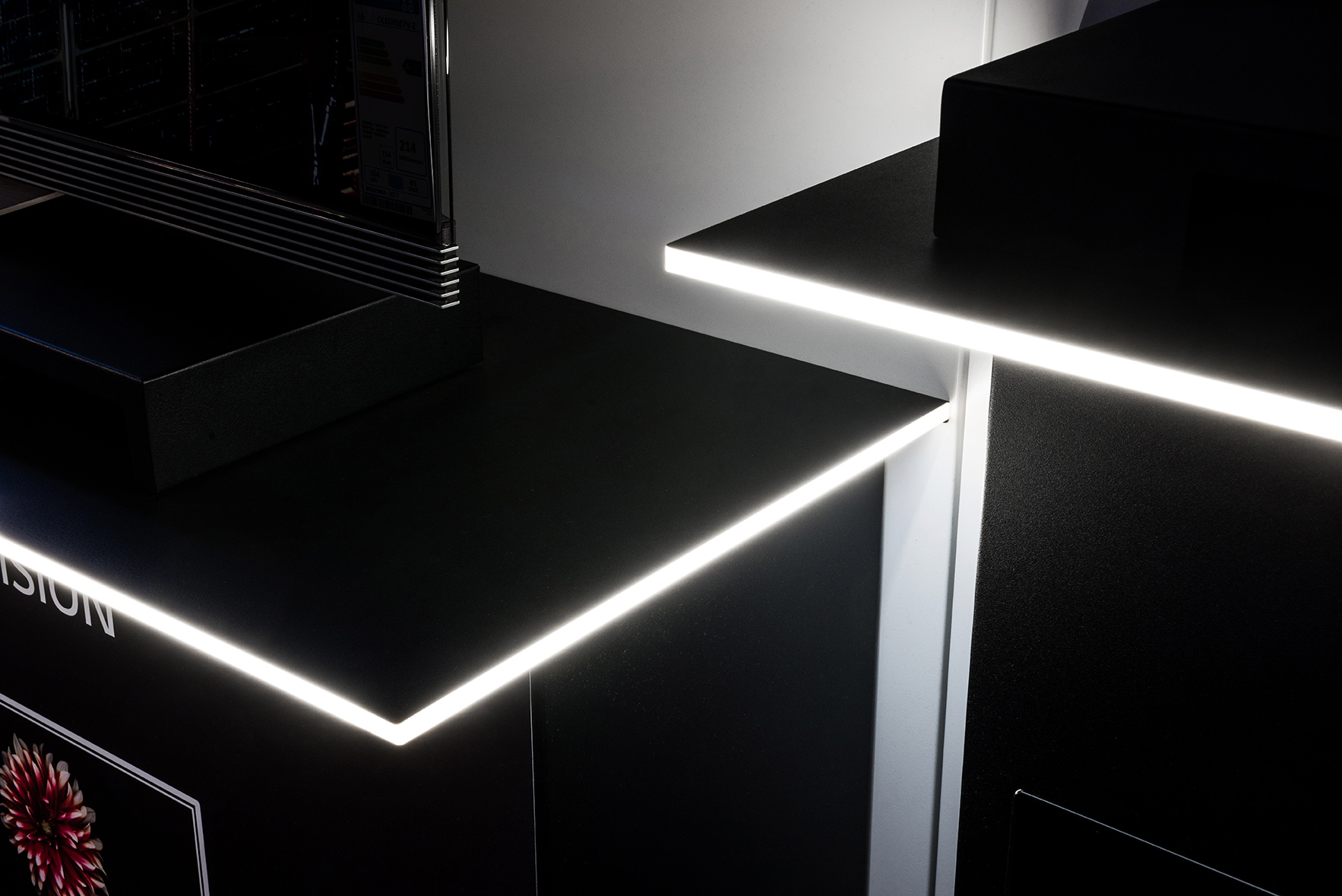 The lights are delivered with driver and cables for easy installation and processing.
Quick processes from idea to drawing to samples for evaluation, facilitated the production planning so that prices and schedules could be held within the framework of Kosmonaut's wishes.